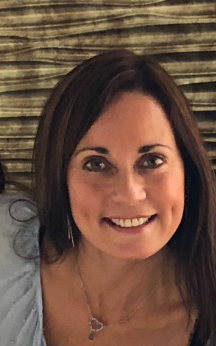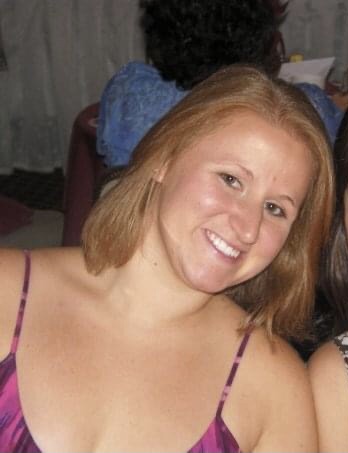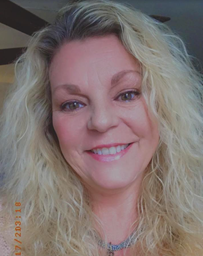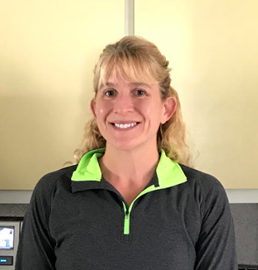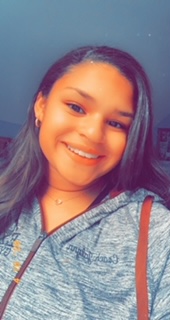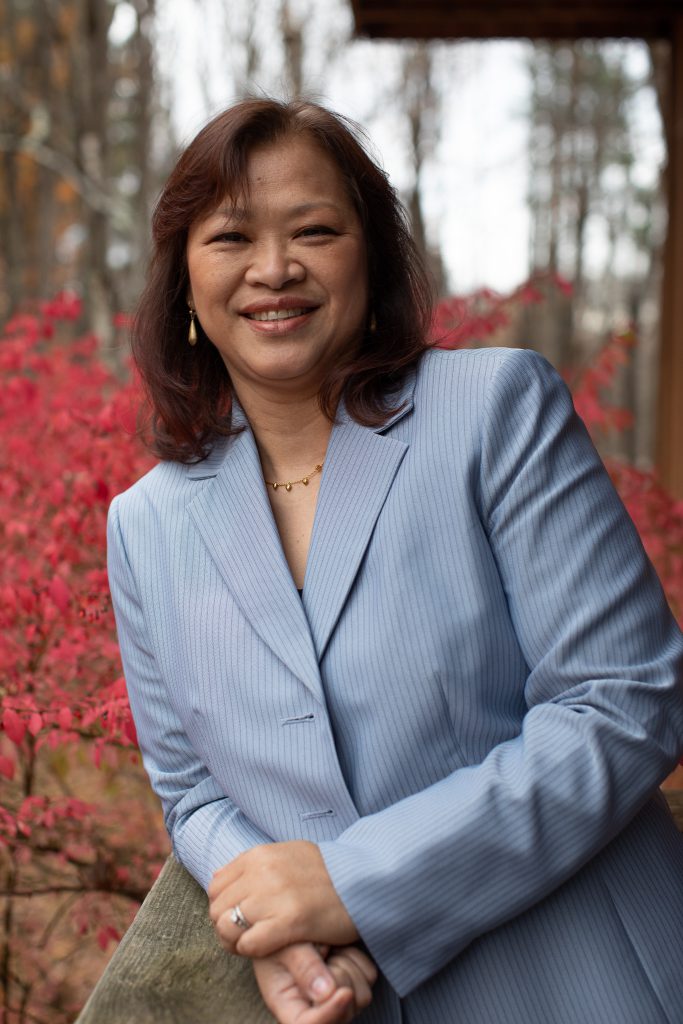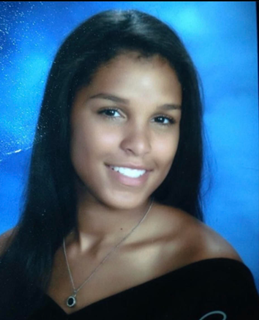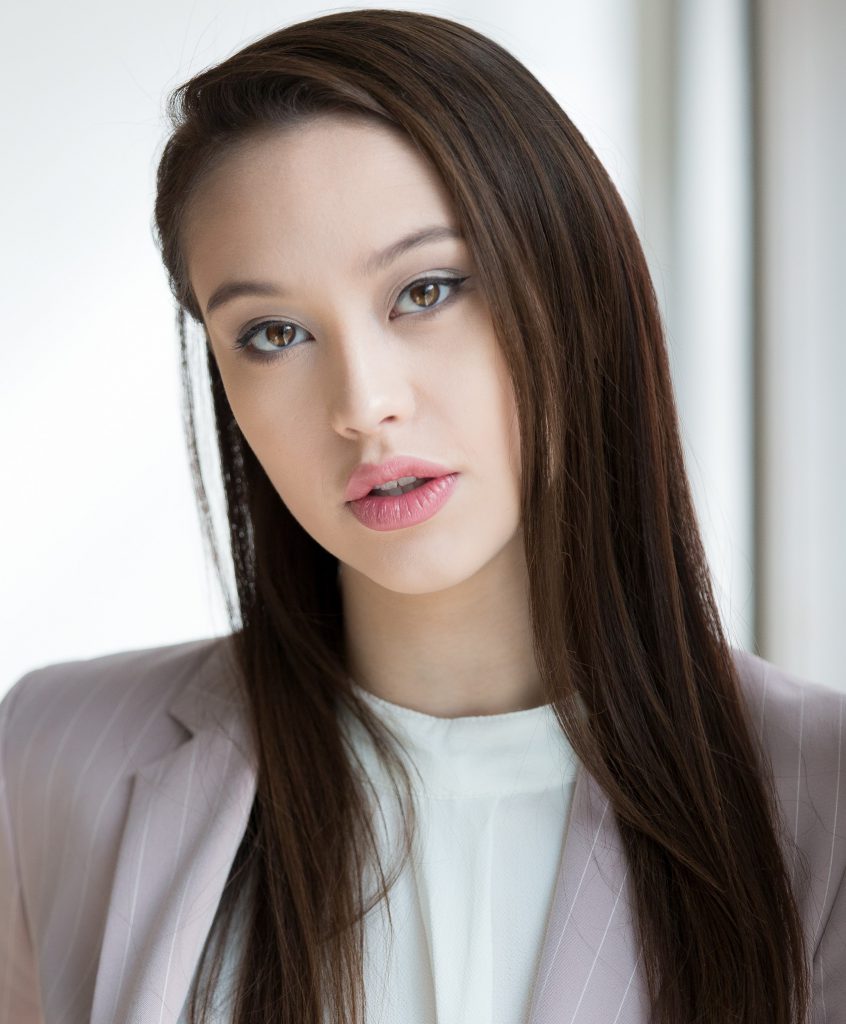 Rhonda Dixon – Head Coach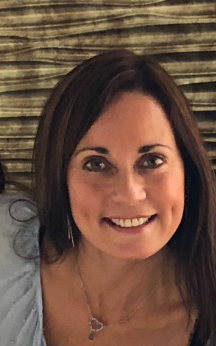 Director and teacher, Rhonda Dixon has had over thirty years' experience as both a trainer of young athletes and as an accomplished athlete in her own right. From 1978 to 1983 she was Kingston High School Gymnast. While former director of the Marbletown Youth Gymnastics Program, she began developing her training philosophy which blends structured training programs with a concerned focus on the potentials and individual talents so characteristic of young athletes. She has severed as a Coach of Kingston High Schools "Section 9 Champions" Varsity Team from 1990 to 1995. She has been coaching Kingston High School from 2016 to present. She is the former Director of the Ulster Community College Gymnastics Program, and is currently a professional member of the United States Gymnastics Federation. Ms. Dixon is certified in USA Gymnastics safety, CPR and First Aid by New York State. Our staff, in general, is comprised of highly qualified teachers and spotters, each of whom has a concerned focus on each student's potentials and individual talents.
Amy Romano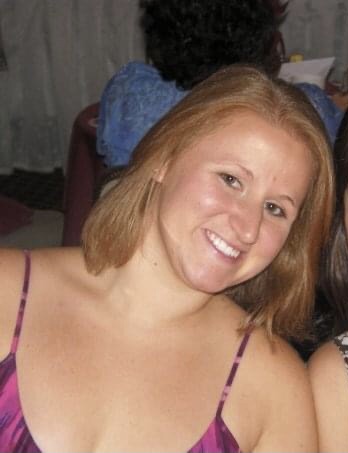 Coach Amy is a 2006 graduate from SUNY Cortland with a degree in exercise science and kinesiology with a base in sports psychology. Amy has been coaching gymnastics for over two decades. She firmly believes without the base that gymnastics gave her in discipline and strength that she would not have been nearly as successful in the rest of her athletic career. Coach Amy likes to bring a balance of strength training, discipline and self awareness to all of her athletes. She believes there's nothing more important than a child being held accountable for themselves so as they grow they will take that accountability to everything they do whether in school, friendships or athletics. When Coach Amy isn't in the gym she owns a screen printing business in Red Hook. She put her degree to the side to take over her fathers business so that he could retire. She applies all of her degree in the gym when coaching her athletes. Nothing brings more pride to coach Amy then watching her athletes grow. Whether they stay with gymnastics and continue to be in the gym with her or they go on to pursue other athletics or other extracurricular activities. She thinks there's nothing better than when she gets a call, email or text from a parents excited to show what a wonderfully well rounded individual they've grown in to.
Jasmine Harrison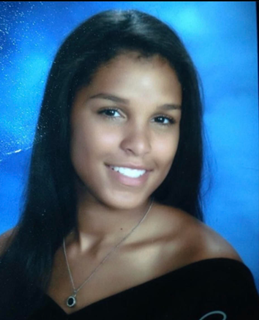 Coach Jasmine, has not only been a member of Excel coaching staff for many years but also was a part of the Excel Gymnastics team from levels 4-10. For Jasmine, Excel has been a second home for 18 years. While being a competitor, some of her accomplishments were being the Level 9 State and Regional Champion. The following year she placed 5th on Balance Beam at the National Competition. Jasmine went on to continue her gymnastics career at the University of Bridgeport in Connecticut. After suffering a knee injury, she came back home and continued her involvement in gymnastics by becoming a coach. Coach Jasmine hopes to share through her coaching the joys and lifelong skills that she learned from gymnastics. When Coach Jasmine isn't coaching, she is enjoying the new life of motherhood and working her second job. Happiness for Coach Jasmine comes from watching her gymnasts grow and learn the many things that this sport has to offer.
Jalynn Harrison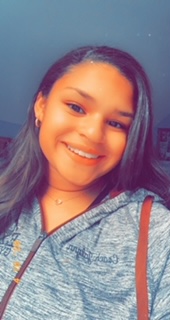 Coach Jalynn is a 2020 graduate from SUNY Ulster with a degree in Early Childhood Education. Jalynn is continuing her education at SUNY New Paltz. One of the reasons Jalynn loves gymnastics and came back to coach is because she believes that it can be the base for future relationships. She left gymnastics in her junior year of High School to pursue other sports. She went on to run track and diving, but couldn't get away from her love of gymnastics, so she competed for the Kingston High School gymnastics team. She received a diving scholarship but decided to stay local. Coach Jalynn likes to teach gymnast discipline, self-awareness, and how to build relationships that will last a lifetime. When coach Jalynn isn't coaching, she is studying and preparing for her upcoming life as an elementary school teacher. The greatest joy for Coach Jalynn is to watch her athlete's blossom. Whether her gymnasts continue their gymnastics career or not, she still receives joy when seeing how well they have matured.
Dawn Spencer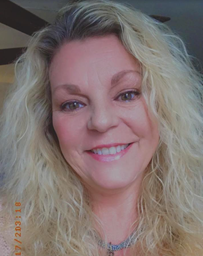 I grew up on the south shore of Long Island in west islip. Started teaching gymnastics at age 14. By the age of 19 I was running the preschool program. Around 21 moved to Manhattan to pursue a career in modeling commercials, and teaching gymnastics. Moved upstate to saugerties when I met my husband and Raised five children. Been happily teaching kids for 40+years.
Brooke Winchell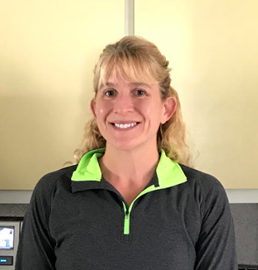 Hello my name is Brooke Winchell and I've been teaching the Thursday recreational gymnastics for about 6 years now. I started taking gymnastics at age 5 and then had Rhonda as my high school coach my senior year. I also am a fitness instructor as well as aquatics fitness instructor for the Kingston YMCA.
Manit Smith – Office Manager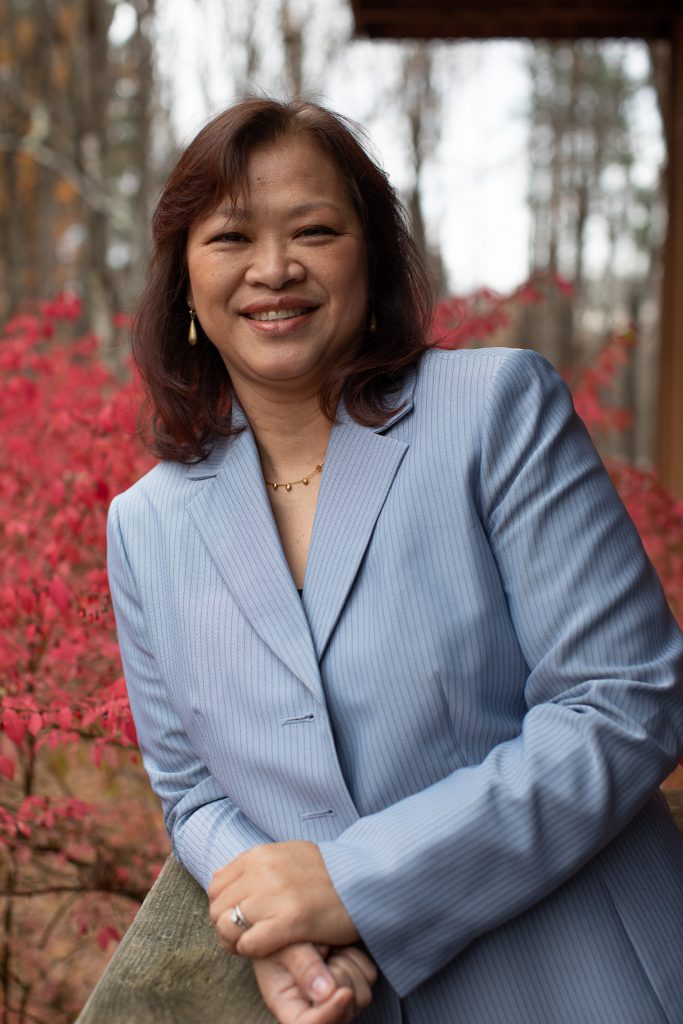 Manit Smith is a graduate of Kingston High School and Ulster County Community College. She has three children, all of whom trained at Excel. She has worked in the insurance and banking industries. She previously worked as a tax advisor. She is currently a Model Consultant and the Office manager for Excel Gymnastics.
Perpetua Smith – Website Developer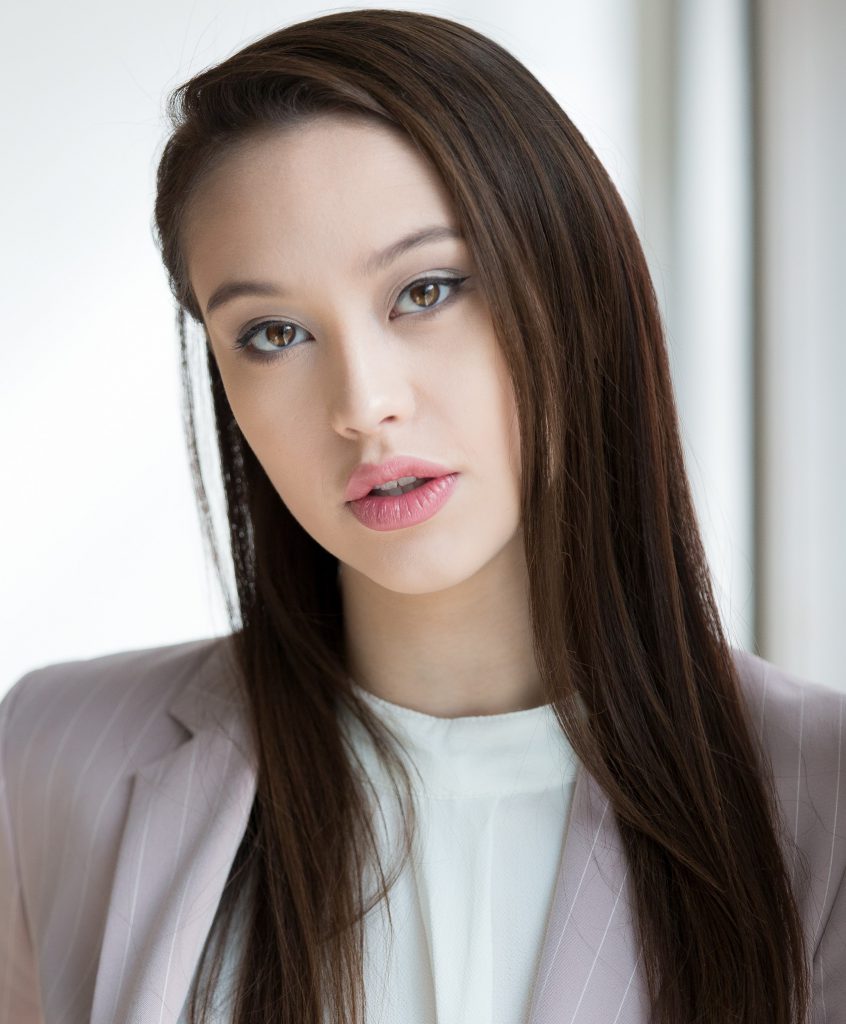 Hi! My name is Perpetua Smith. I am a professional international model with a B.S. in Marketing, a Minor in International Studies, a Concentration in Digital Marketing and Marketing Communications, and a Concentration in Sports and Service Marketing. I also have a Masters in Business Administration. I am currently working as a Pharmacy Technician. I was a gymnast for 16 years at Excel gymnastics, and now I am the website developer for Excel. I substitute coach so hopefully I will see all you wonderful people around the gym!